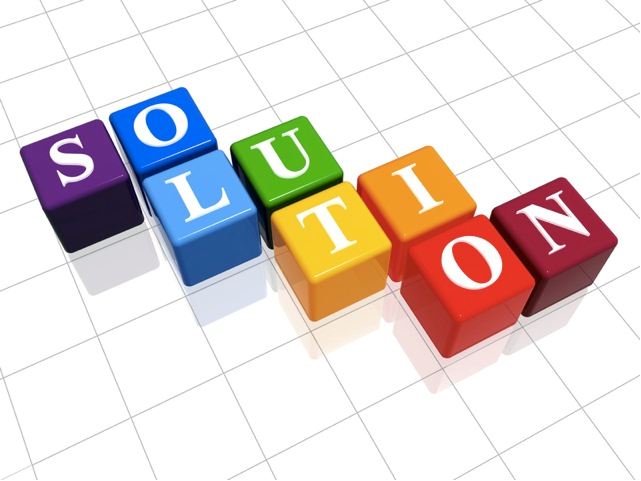 Open Source refers to a computer program in which the source code is available to the general public for use and/or modification from its original design. Open source code is typically created as a collaborative effort in which programmers improve upon the code and share the changes within the community. Open source sprouted in the technological community as a response to proprietary software owned by corporations.
We, Famocom Technology Systems Pvt. Ltd. have the expertise on the following types of Open Source technologies. We are capable both developing and maintenance the software/website developed using these technologies.
We offer implementation and service on PHP based open source applications or platform i.e. WordPress, Zoomla, Drupal etc.
We offer efficient, effective and optimal E-commerce solutions for small and medium scale businesses to help them scale up and increase their revenue from online sales. We are adept in using open source tools like Prestahop, Magento, Os-Commerce, Zen cart, Opencart, Virtue Mart etc. to create an effective e-commerce solution for diverse client needs.
We offer open source ERP solution with Openbravo framework to create an effective ERP solution to help the clients business.