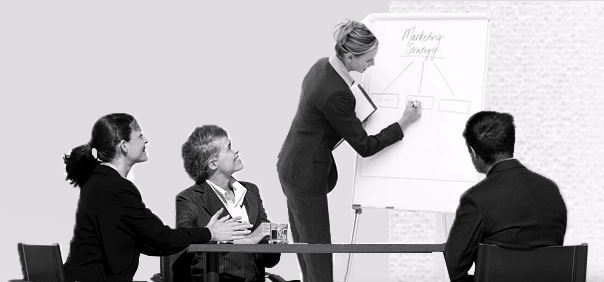 An Enterprise Portal, also known as an Enterprise Information Portal (EIP), is a framework for integrating information, people and processes across organizational boundaries. enterprise portals provide a secure unified access point, often in the form of a web-based user interface, and are designed to aggregate and personalize information through application-specific portlets.
We, Famocom Technology Systems Pvt. Ltd. have the expertise on the following portals development. We are capable both developing and maintenance the software developed using these technologies.
Liferay Portal is an enterprise web platform for building business solutions that deliver immediate results and long-term value. It's webcontent management, user personalization & collaboration, workflow, flexible enterprise integrations make it one of the leading open source portal framework.
Oracle Portaloffers a complete and integrated framework for building, deploying, and managing enterprise portals. It's unified and secure point of access to vital enterprise information and services improves business visibility and collaboration, reduces integra- tion costs, and ensures investment protection.
Oracle WebCenter Portal is a portal and composite applications solution that delivers intuitive user experiences for the enterprise that are seamlessly inte- grated with your enterprise applications.