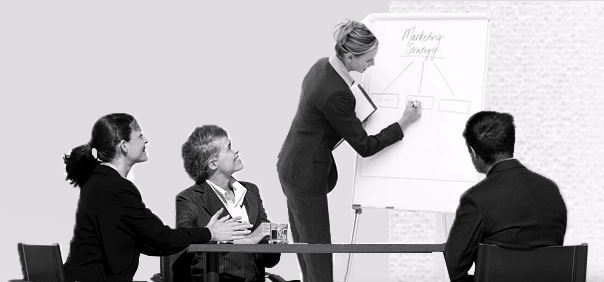 An Enterprise Content Management system (ECM) organizes documents, contacts and records related to the processes of a commercial organization. It structures the enterprise's information content and file formats, manages locations, streamlines access by eliminating bottlenecks and optimizes security and integrity.
We, Famocom Technology Systems Pvt. Ltd. have the expertise on the following enterprise content management development. We are capable both developing and maintenance the software developed using these technologies.
Alfresco is an enterprise content platform that you can use in the cloud or behind your firewall. It helps you store and share the documents that every business depends on. Alfresco is built for the portability of the tablet and the power of the cloud.
People can use SharePoint to set up collaborative sites to share information with others, manage documents from start to finish, and publish reports to help everyone make better decisions. SharePoint products and technologies.
Oracle Content Management provides leading-edge solutions for all types of content management needs. From file server consolidation to sophisticated multisite web content management, It provides a robust, scalable solution, along with a powerful infrastructure that allows you to create content- enabled applications.