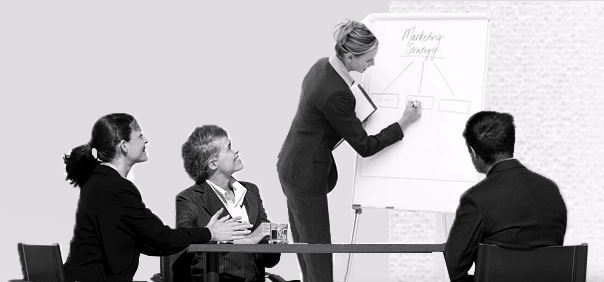 We are all aware of the growing significance of the Internet in our lives. Businesses cannot afford to neglect this medium in order to reach a wider target customer for their products or services. A website can be an invaluable investment for a new business and can even provide a fresh lease of life to an old, traditional and diminishing business.
Web Design & Development plays a vital role in your business site's success. While web design covers the graphics and layout of your site, web development is the core coding that holds your web applications appropriate. Strong web development should care your web design so that you have error-free loading pages and a flexible web structure to support an expanding business. Famocom provides web design and web development rooted in creativity and founded in technical expertise. Our web design and development services stretch to the global markets.
Design:
We provide complete web design solutions including domain registration, web hosting, graphic design, free email and search engine optimization. Our specialty services feature flash multimedia, print graphics, online marketing, web promotions, technical support and e-commerce. Technically, our web design services include creation of high quality design/layout creation using Photoshop, Illustrator, InDesign etc.
Famocom's web design services feature a complete range of web services be it a single landing page or a fully blown search engine friendly, e-commerce or company informative website.
Development:
Our website development professionals recognize the value of solid information architecture design and integrative branding that engages the customer from the first stop at your site. Engagement with your customer is crucial to tying into their emotional connection to your site and developing loyalty. Behind great design lies website development that contains solid coding and web application design with targeted features that place your business at a competitive advantage.
Famocom's web application design begins with an assessment of how technically complicated you want your site to be. You can have an ecommerce shop, message boards, subscription services, dynamic frames and even eLearning solutions or company informative websites. The key to effective web development is consumer interaction, and Famocom matches you with the right web developers to get a site beyond your expectations.
Rich websites enable potential and existing consumers to learn about your products, services and provides them with a sense of ownership towards your company. Building a website for your company can be an overwhelming experience for clients, who look after to get the right thing through the Internet. Our web consultants hold your hand and guide you through the process, thereby making the whole-experience customer-friendly, cost-effective and stress-free.