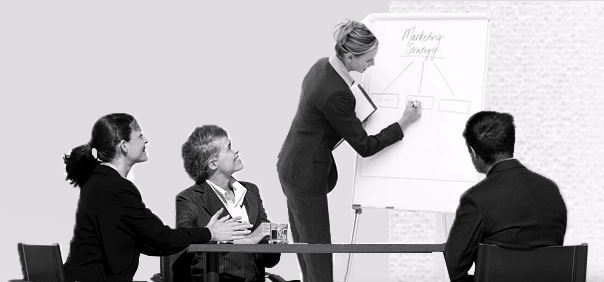 Our Data Management team offers database design and management services to help growing your business and to create new efficiencies in your daily operations. From custom database design to flexible engineering, we have the experienced team to deliver secure data management solutions for your business. Our database consultants will take the time to learn about your business and your unique data management needs. This discovery process ensures that we provide you with the right database management solutions customized for your company or business goals.
FAMOOCM's Data Management services are:
Data Management Consulting

Custom Database Engineering

Data Migration and conversion

Database Normalization

Data Cleansing

Database Optimization

Secure Database Hosting
We understand the value of your business' data and we will take every step imaginable to secure it. Please Feel free to contact us for our database management consultancy with any questions you might have about how we keep your data secure or about any of our data management services.