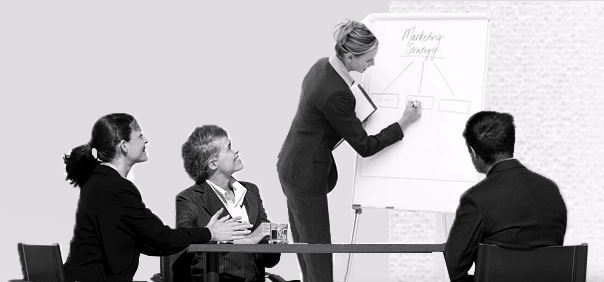 Famocom offers sophisticated, comprehensive, responsive, reliable and cost-effective business software applications for enterprises need.
Business technology and computing is constantly evolving, providing new solutions to help make the enterprise more competitive. The challenge for organizations is to speed the deployment of business software applications in order to keep up with changing market requirements. Enterprises that can deploy an application more quickly will easily outpace any competitors who lack the ability to do the same. Successful software deployment requires a flexible and powerful infrastructure that enables organizations to leverage existing IT investments, quickly develop new solutions, and integrate both old and new technology to meet the demands of quickly changing operational needs. Such an infrastructure not only delivers more information to users, it provides easier access to any business software application, from diverse interfaces and platforms and from disparate locations. For competitive enterprises worldwide, Famocom provides a robust platform to achieve swift deployment, and achieve operational assurance and responsiveness.
We offer application development on PHP, .NET & Java-J2ee frameworks. We are capable of developing applications compatible with other platforms in an integrated system. Our rich expertise in open source technology makes us capable to extend our portfolio of offerings in various application development. We extend our application offerings for rich internet desktop across Flash, Flex, AJAX, Silver Light, Adobe AIR, etc.