"Incredibly Flexible", "Highly Customizable", "Easy To Set Up And Use", "Safe"……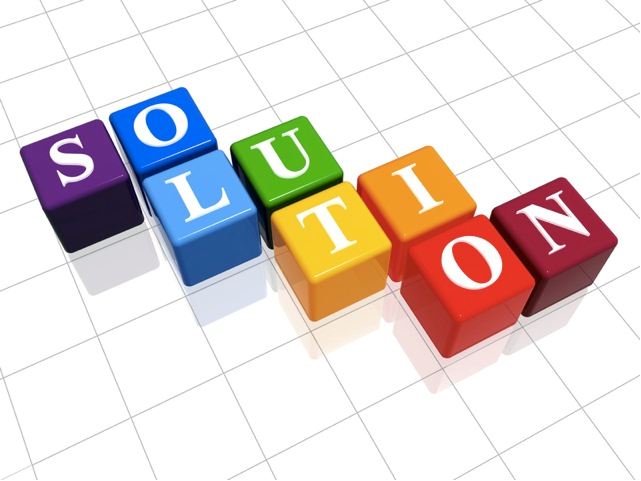 This is what you must be looking in your ecommerce solution or better say Shopping cart software
webapplications
Rapidly growing competition and ever-changing market trends have exalted the need of efficient shopping cart website/software. There is no end to attractive and accessible features that a successful e-commerce solution must have. But you must be considerate about your budget as well as business needs. Famocom offers you an exciting yet affordable range of full e-commerce solution that can help you achieve your desired profitability, motivating customer service, and revenues that you dreamt about your business.
Famocom offers a total end-to-end e-commerce solution for companies and firms seeking to launch and maintain a professional and effective retail presence in the market through the Internet. We have a wide range of e-commerce solutions available and because of its vast selection of capabilities it can be used to build every e-store comprehensible, from a small boutique to an entire online mall.
Famocom has the specialization in developing dynamic database-driven E-Commerce Portals with user-friendly content management interfaces. This approach helps you reduce your total cost for updating and maintaining your website by allowing non-specialists to do all the work. We have a wealth of experience building and maintaining both B2B and B2C e-commerce solutions. Famocom's E-Commerce solutions allow you to start trading online quickly and cost effectively. Your e-commerce website handles the entire sales workflow fast and securely.
Benefits Of FAMOCOM's E-Commerce Solutions
Accommodate B2C and B2B business models

Maximize performance, scalability & adaptability

Payment gateway integration

Allow easy merchandizing and marketing

Enables seamless integration of channels, processes and systems
Heighten performance levels and speed up transaction processes

User-friendly content management interfaces

E-commerce website handles the entire sales workflow in a fast and secure way

B2B and B2C e-commerce websites for your click and mortar businesses

SEO friendly design to expand your possibilities